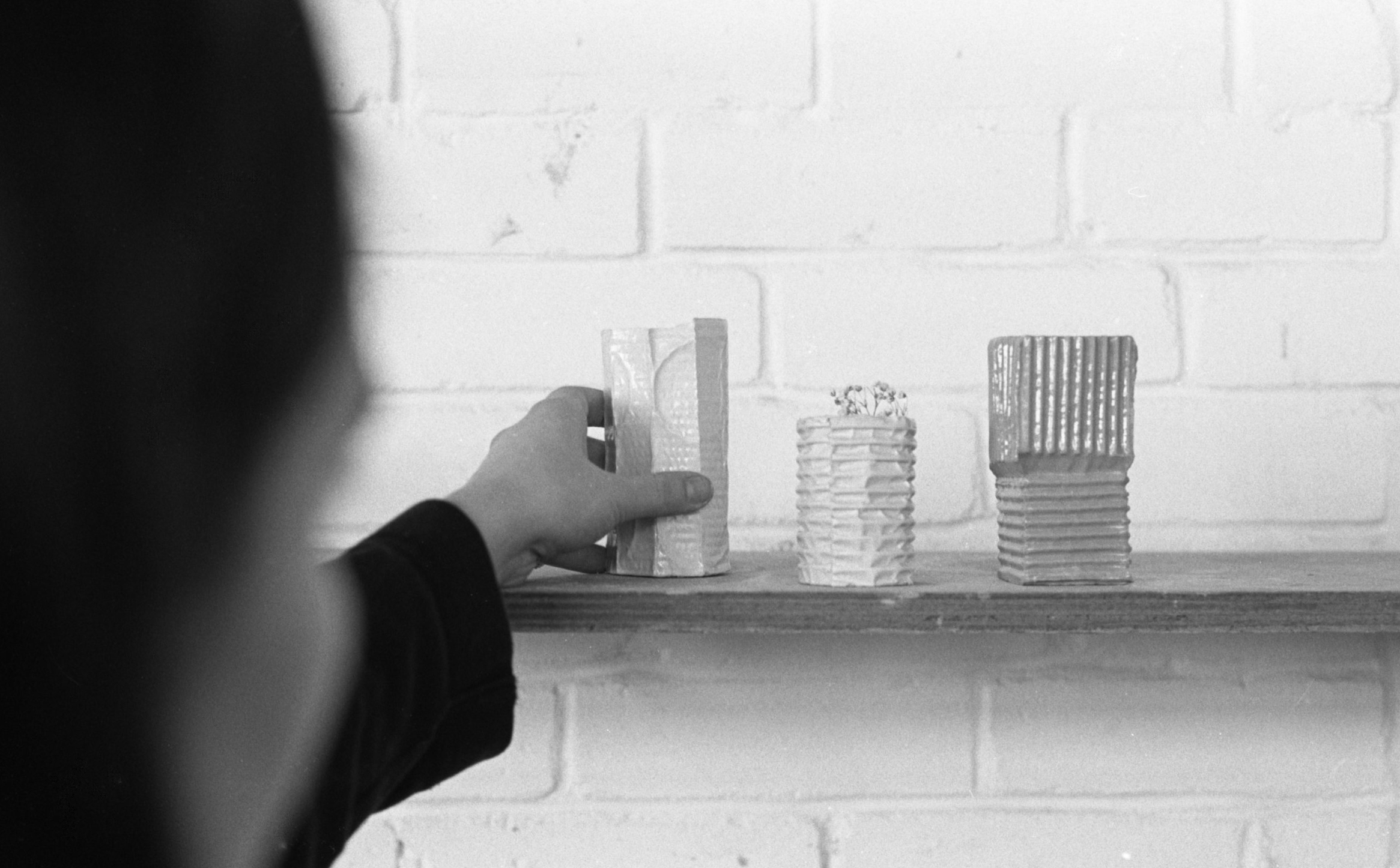 I am a ceramicist and mould maker based in London.
I graduated from the University of Brighton in 2019, where I studied 3D Design & Craft, specialising in ceramics.

I make slip-casts using handmade plaster moulds, and one off material moulds. I work predominantly in porcelain. 

Through my work I explore the overlooked. I see an object or a material and feel a tactile need to solidify it and make it more permanent. Casting allows me to preserve the ephemeral.

Please contact me with any enquiries, if something is out of stock I am happy to make to order!